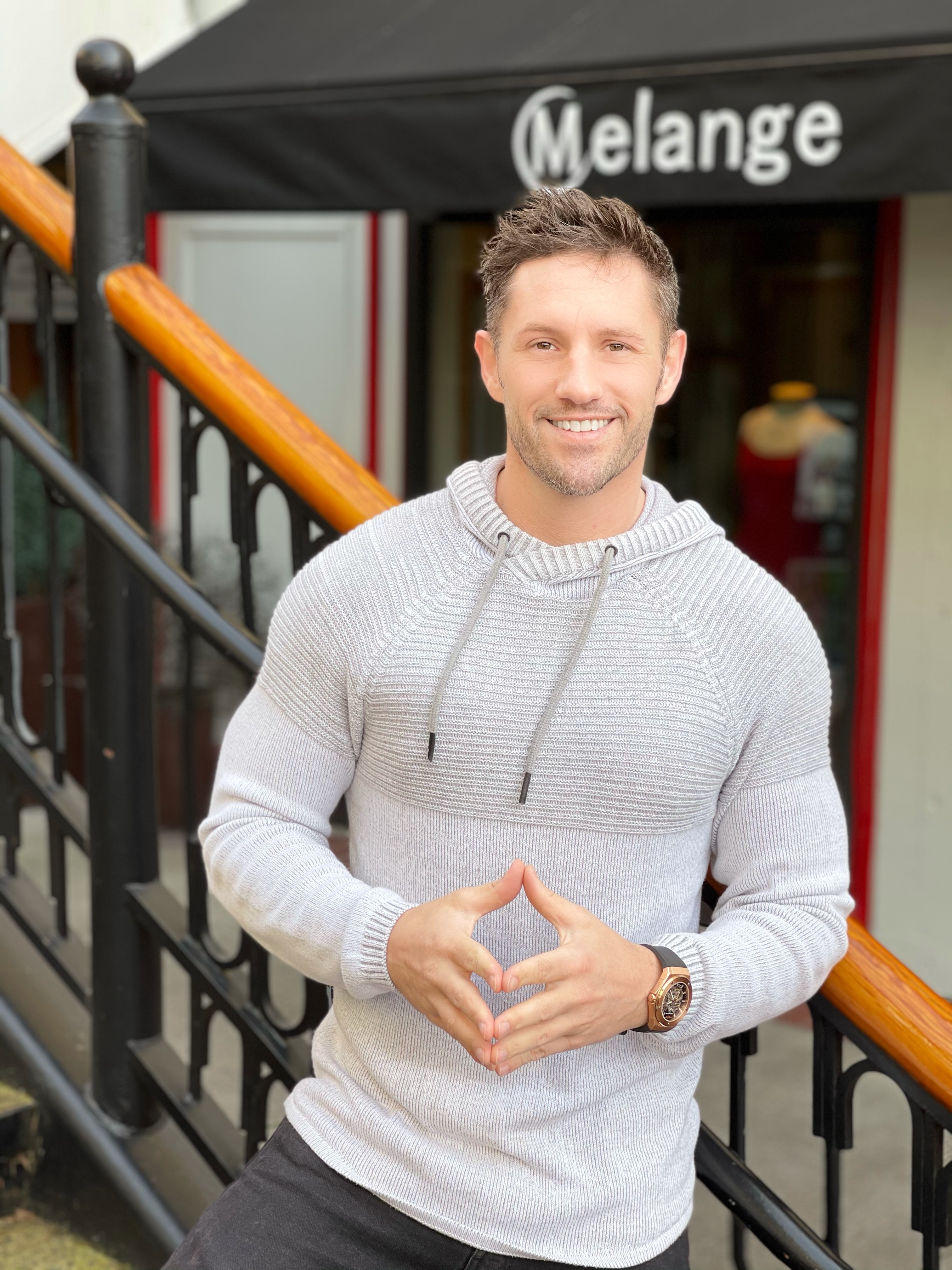 How did the Rapid Fire Referral Program Start?
Hey there, my name is Chad Durfee and I'm the owner of Referrals and Retention and the creator of the M.A.P.S. Referral System for high ticket coaches and the M.A.P.S. Rapid Fire Referral Program for lower ticket offers (less than $1500 dollars per client)
My educational background is in behavior and Social Psychology and I've combined that with over 20 years in the sales industry to create these 2 industry best, science-backed training courses.
I've been in the background consulting with large corporations and fortune 500 companies to build out world-class referral systems for their companies for the past few years.
I wanted to bring something to the frontlines and after working with hundreds of coaches and fitness professionals to make sure that the same strategies I used in the corporate space could also produce consistent results for them. I developed these two programs so that anyone who wants to leverage the power of referrals in their business can quickly and easily access them!
I look forward to doing the same for you!!!!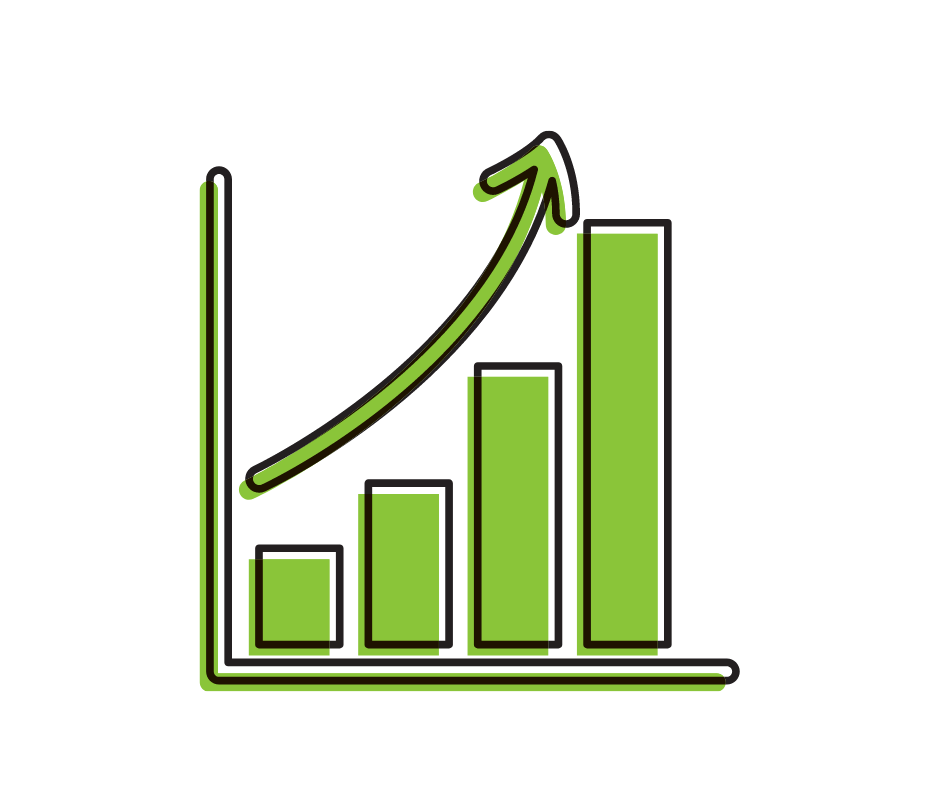 Increase Profits
The M.A.P.S. Rapid Fire Referral Program can increase your profits by 30% as a bare minimum and much more on the high-end. Prepare to get more referrals in a few weeks or months than you did all of last year!!!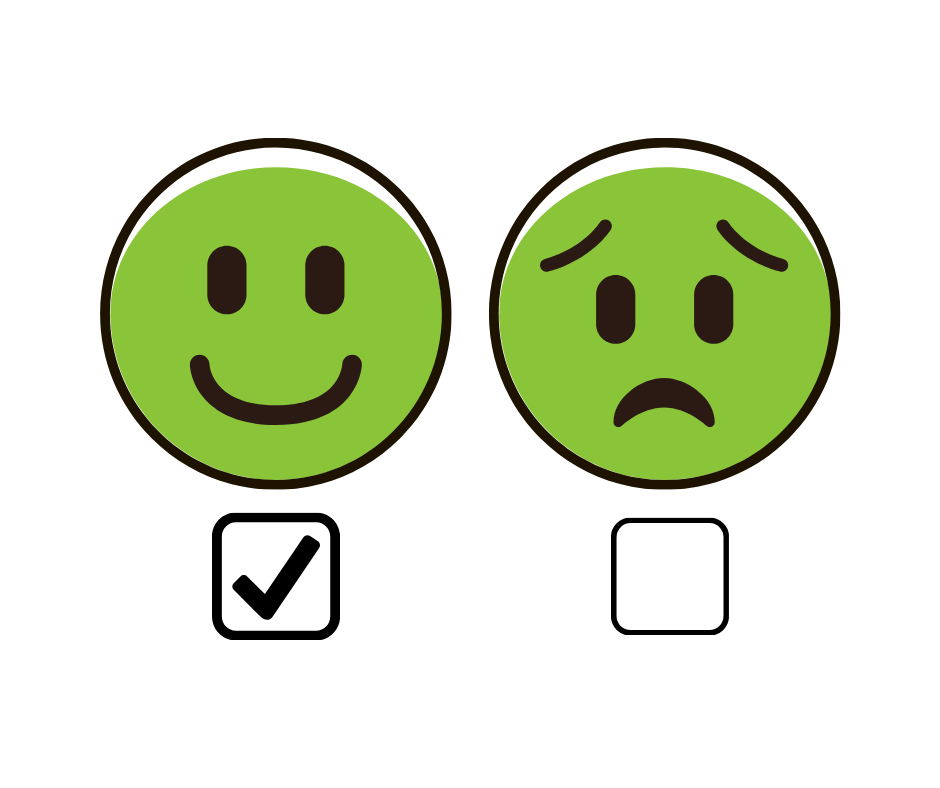 Increase Satisfaction
Clients of coaches and companies who have effective referral programs are on average more satisfied, engaged and achieve better overall results!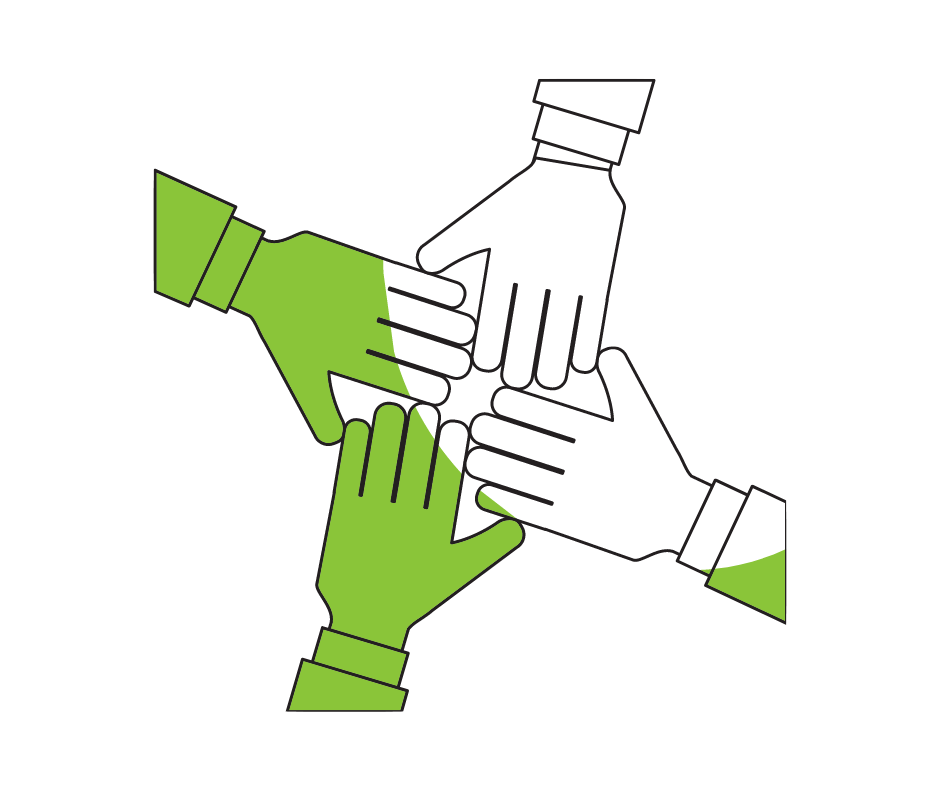 Increase Loyalty & Retention
Coaches and companies that have an effective referral program experience 25% higher retention ratios on average. Their clients are also more loyal and refer 4x more frequently!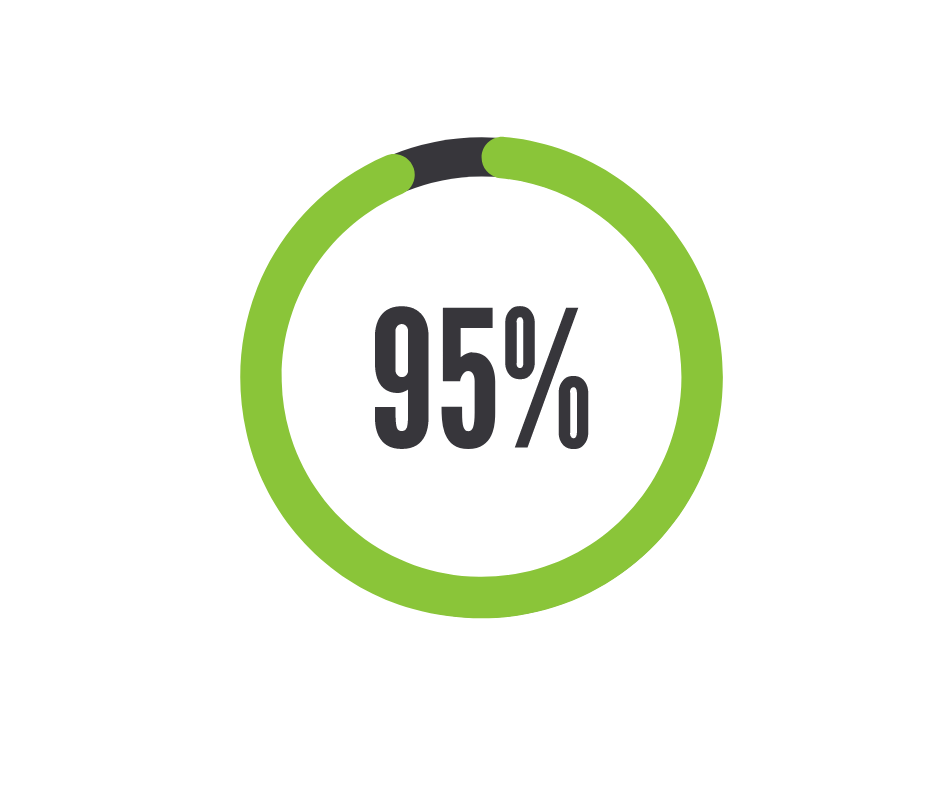 Increase Closing Ratios
It's no secret that prospects who have come via a referral as opposed to any other type of lead source experience much higher closing ratios and are on average twice as profitable. Did you know that they are also 4x more likely to refer as well if they came in on a referral?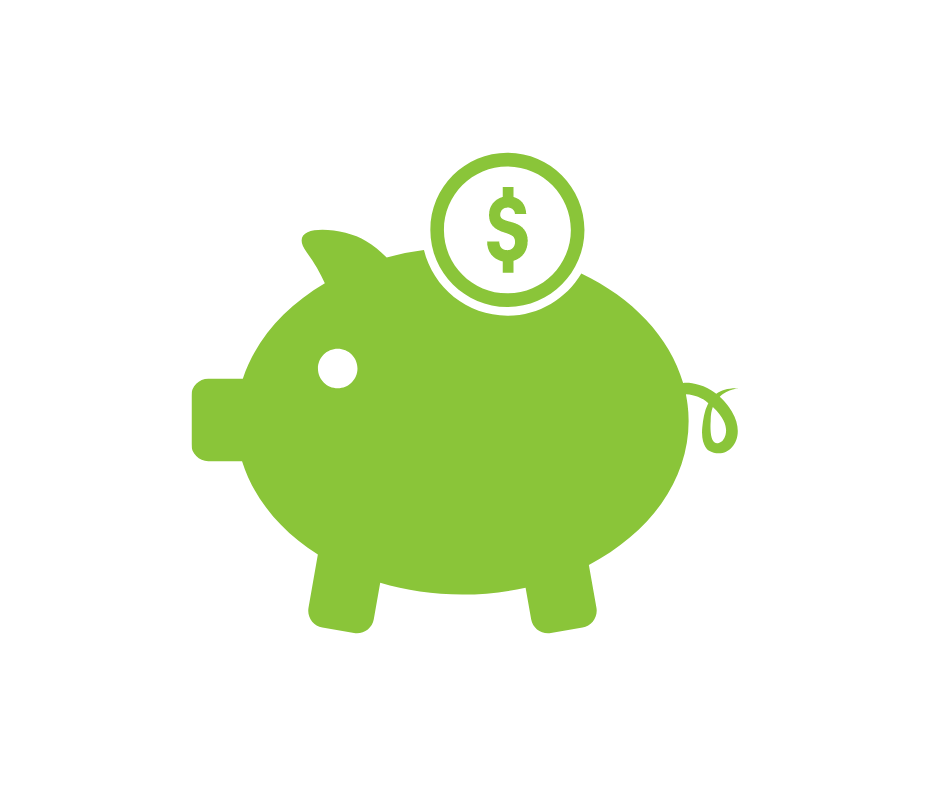 Lower Advertising Costs
Referrals create a completely new income source in your business that can take all the mental and financial pressure off any other lead source you have, especially organic social media. They also cost significantly less and have a much higher ROI than any other type of paid marketing currently in existence!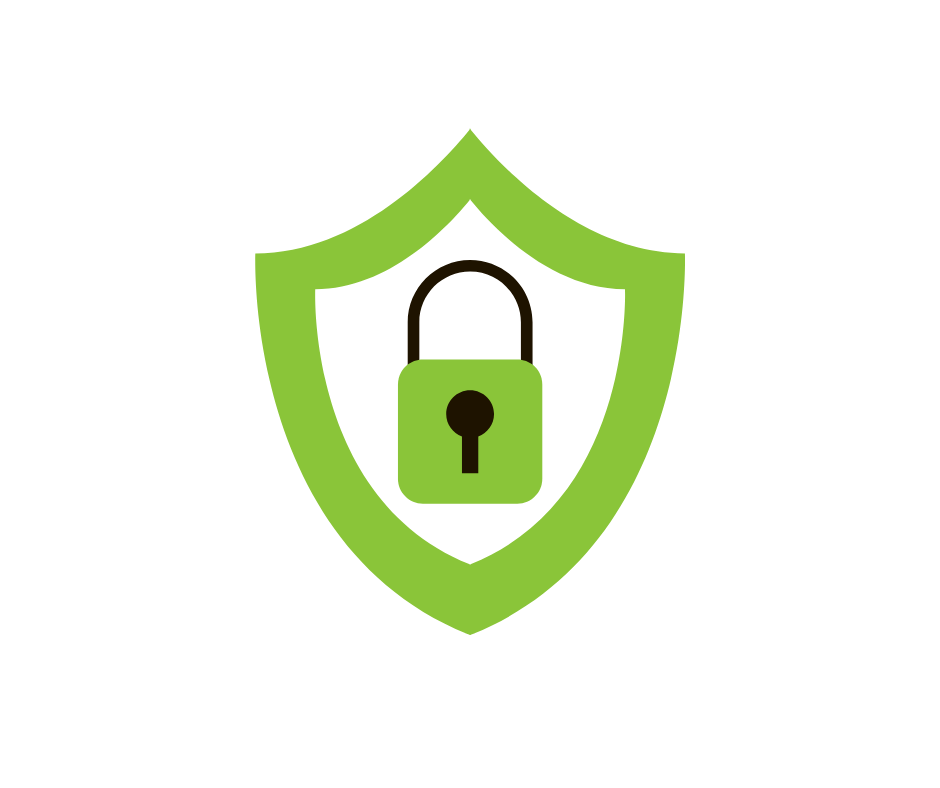 Create True Business Security!
Don't be just a flash in the pan. Let referrals create lasting power for your biz. They put you in the driver seat since they leverage your client relationships and aren't reliant on any particular technology or platform. When Facebook, YouTube or Google raise their ad cost or change their algorithms, or go away all together, it has ZERO effect on your referral income thus giving your business a level of security and sustainability that can't be achieved any other way!!!
What are you waiting for?
Don't let the referral bus and your competitors leave you in the dust. The customer experience and solid systems that produce more referrals are the next battleground in the coaching and fitness industry.
Money is being left on the table every day that you wait and it's not coming back. It may not feel painful because you aren't seeing it right now, but just because it isn't painful doesn't mean it doesn't hurt!!!
Let's collaborate and use referrals to maximize your return on time, money and energy today!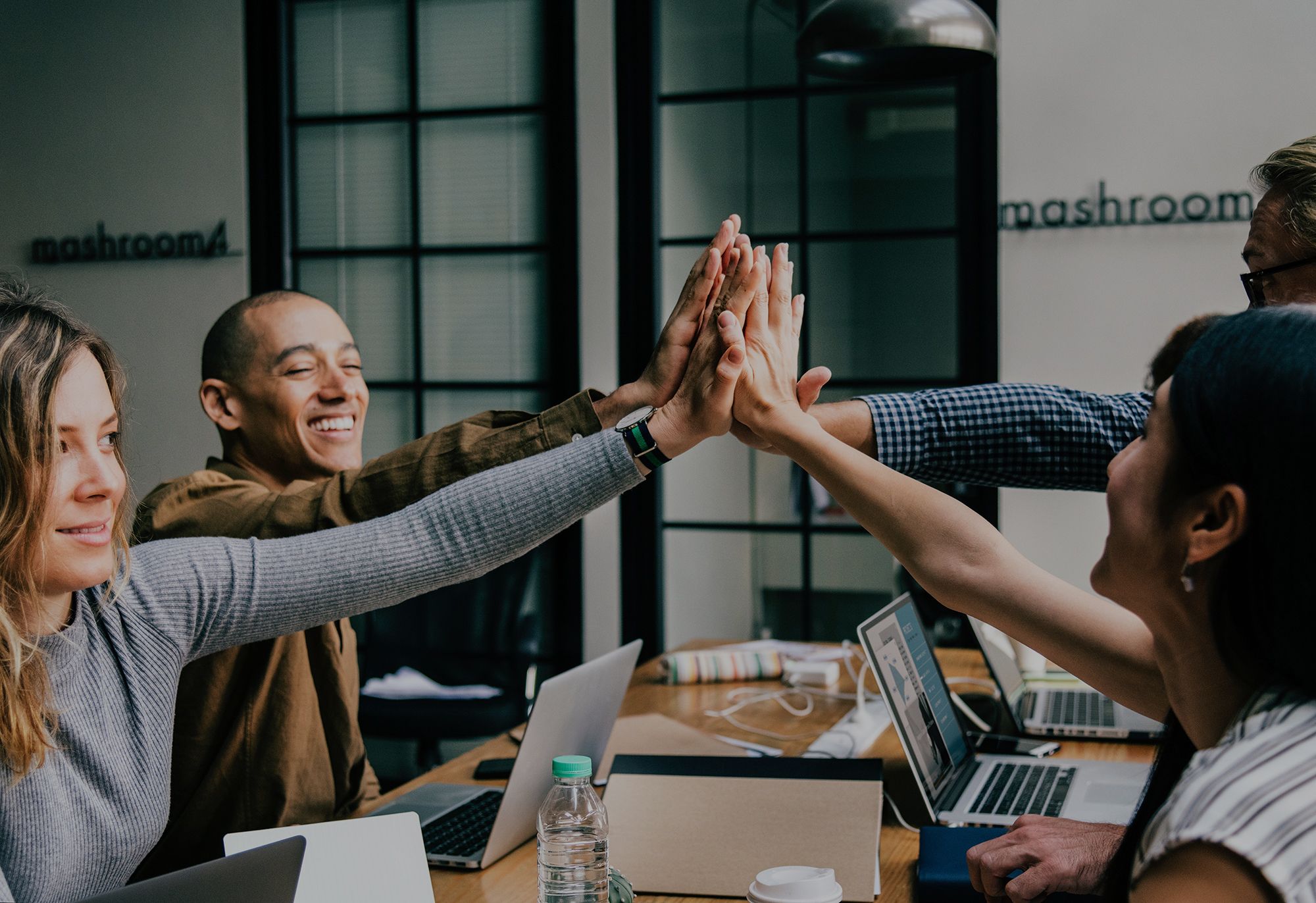 What Our Customers Are Saying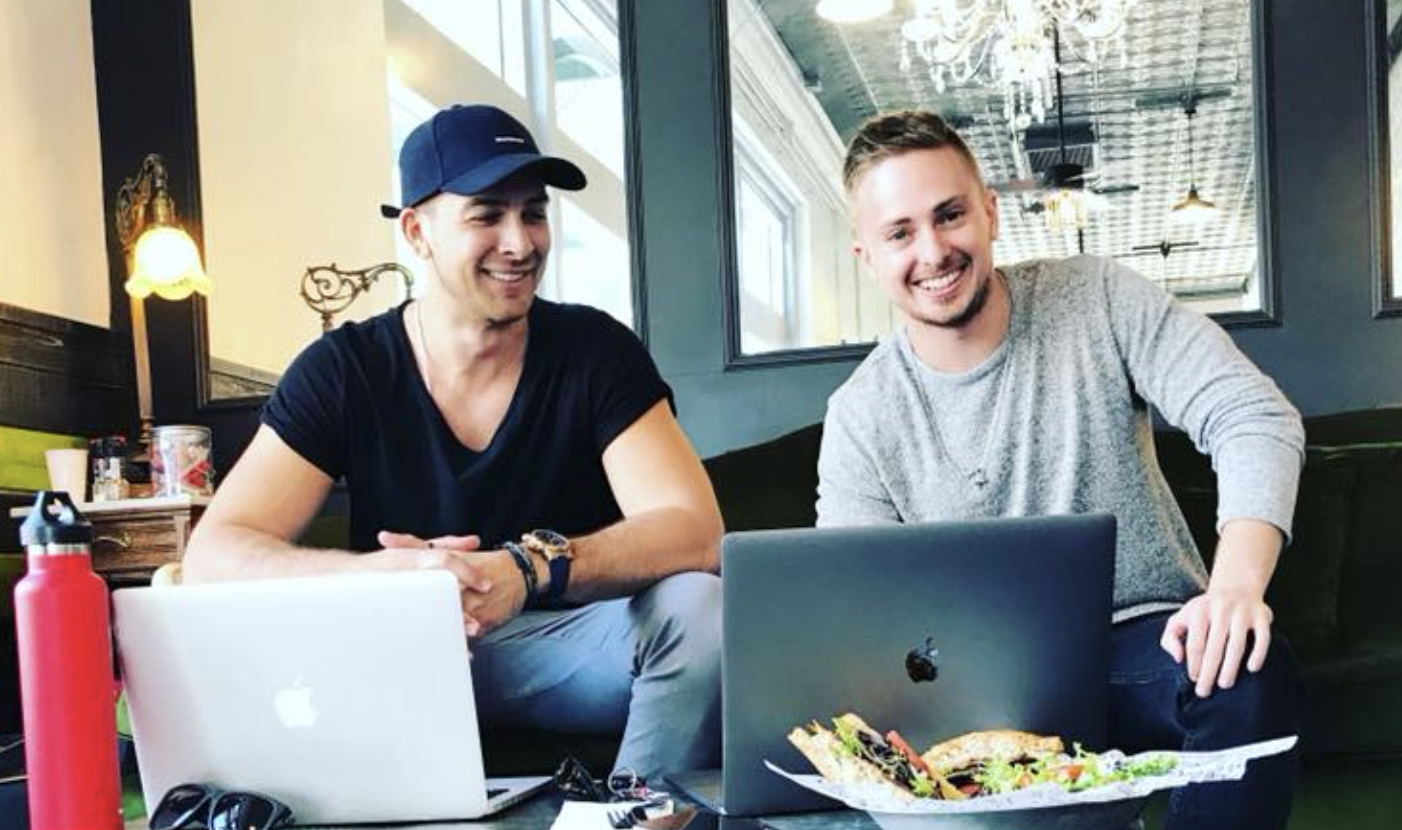 Clients and Community
Program is awesome!! We did $102k in revenue from it just last month! Worth every penny!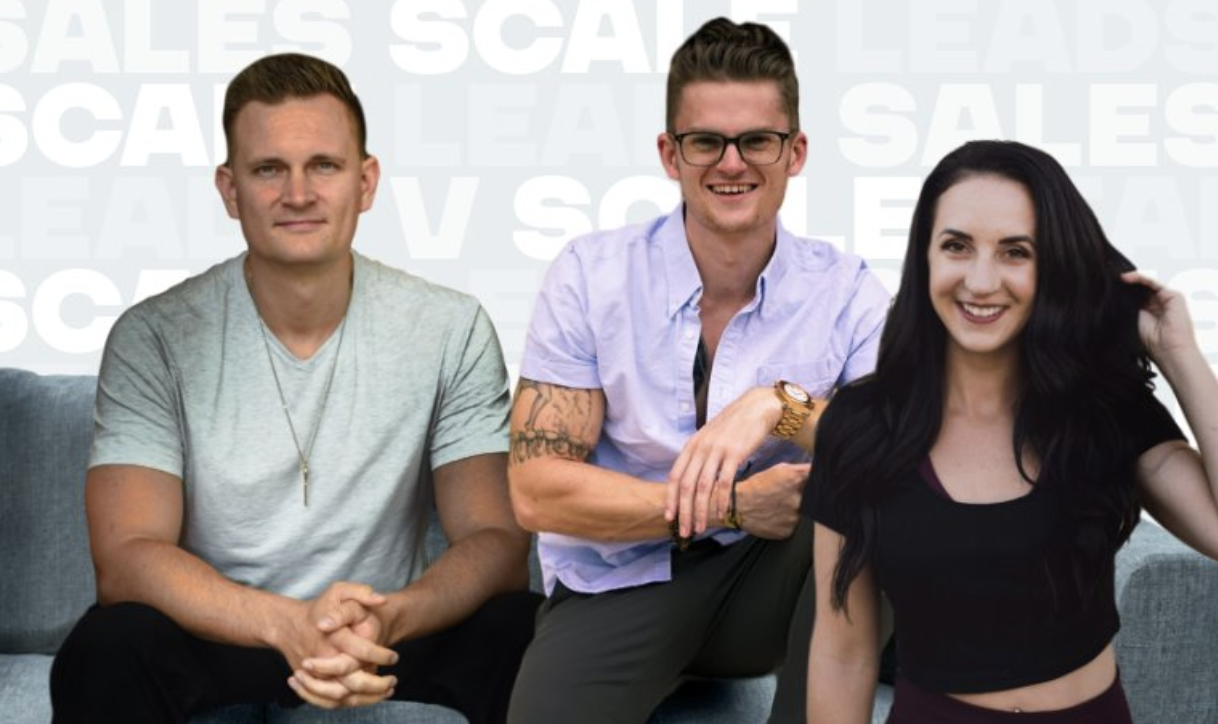 High Impact Coach
M.A.P.S. is insane! We've already closed over $100k in referral business from nothing the 3 years prior. The process is so easy you can't fail! I couldn't reccommend this program highly enough!!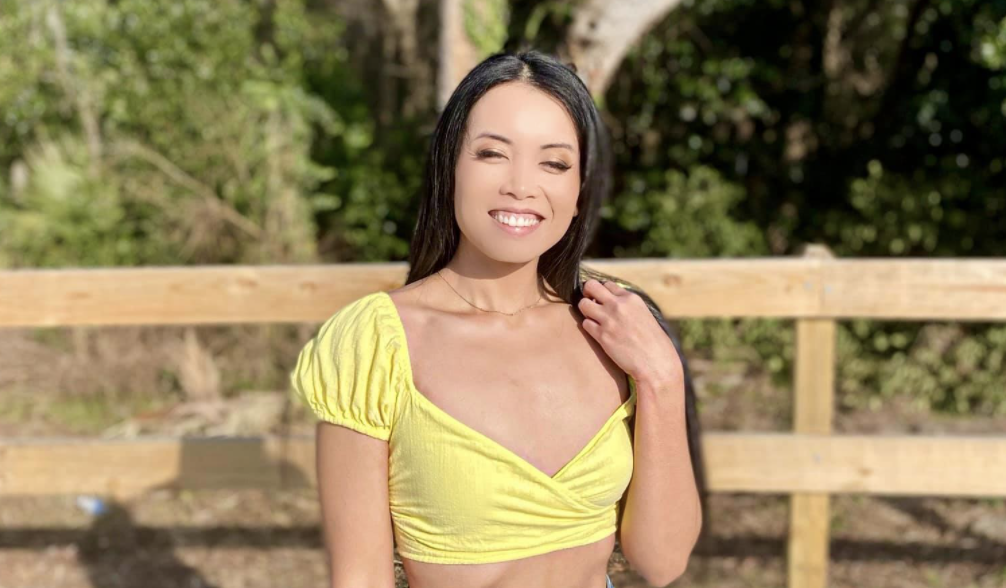 Reich Mac Fitness
This program is the best referral program out ever!! I've already received over 1000% ROI and Im just starting. It's smart, strategic and makes implementation easy!
Femme Fitness
This program was so cheap for what it promised I couldn't help but go for it. It has completely changed my business!! I can't even imagine how much more stressed I'd be if I didn't have a referral program like this. I've easily made over $80k in additional referral revenue in under a year with it and it just keeps getting better and better!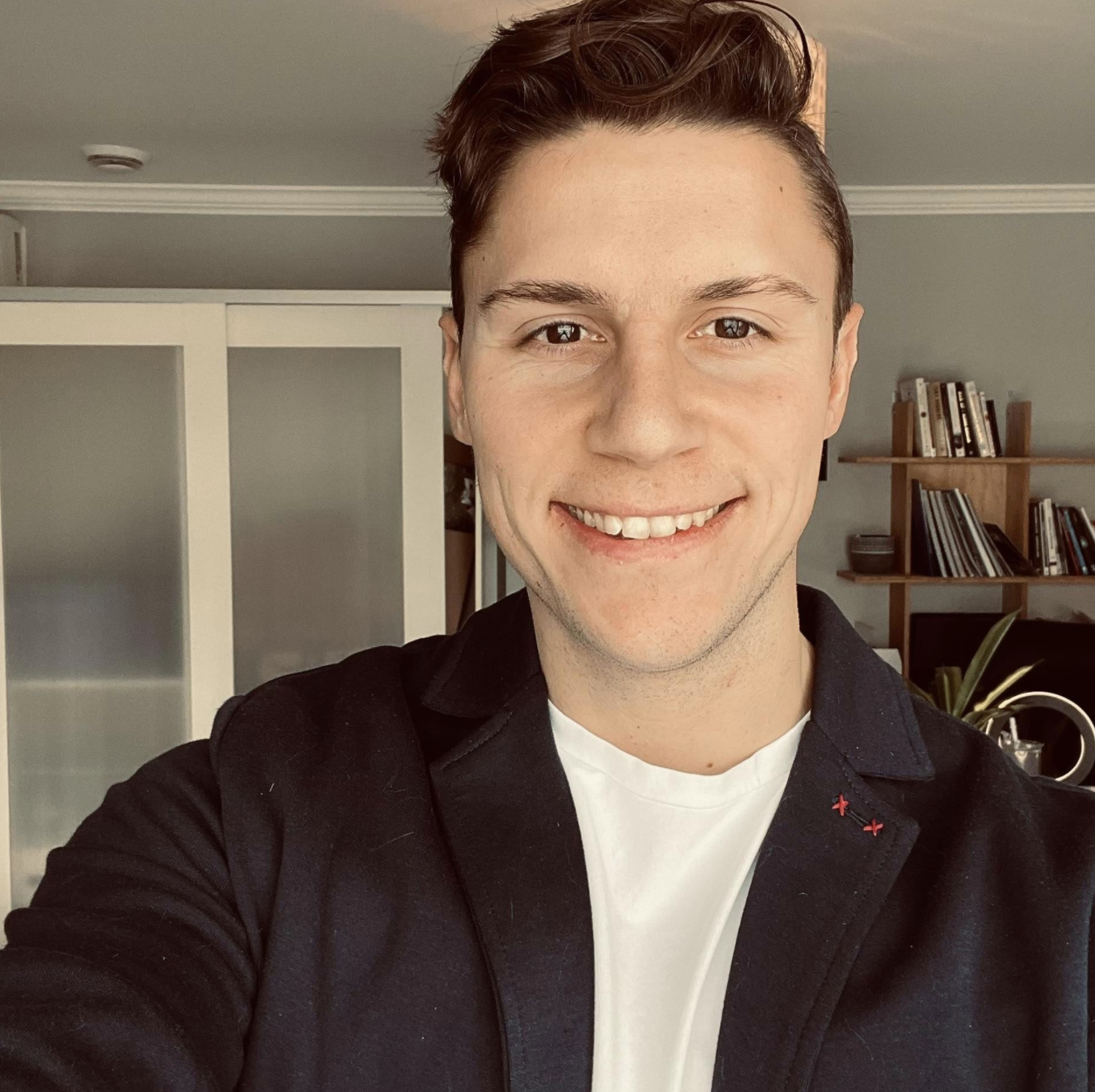 Evolution Coaching
This program is great!! I completed and started telling my clients about it in under a week and ended up making over $13k in referrals in the first two weeks! This program should be a requirement for anyone in the fitness industry!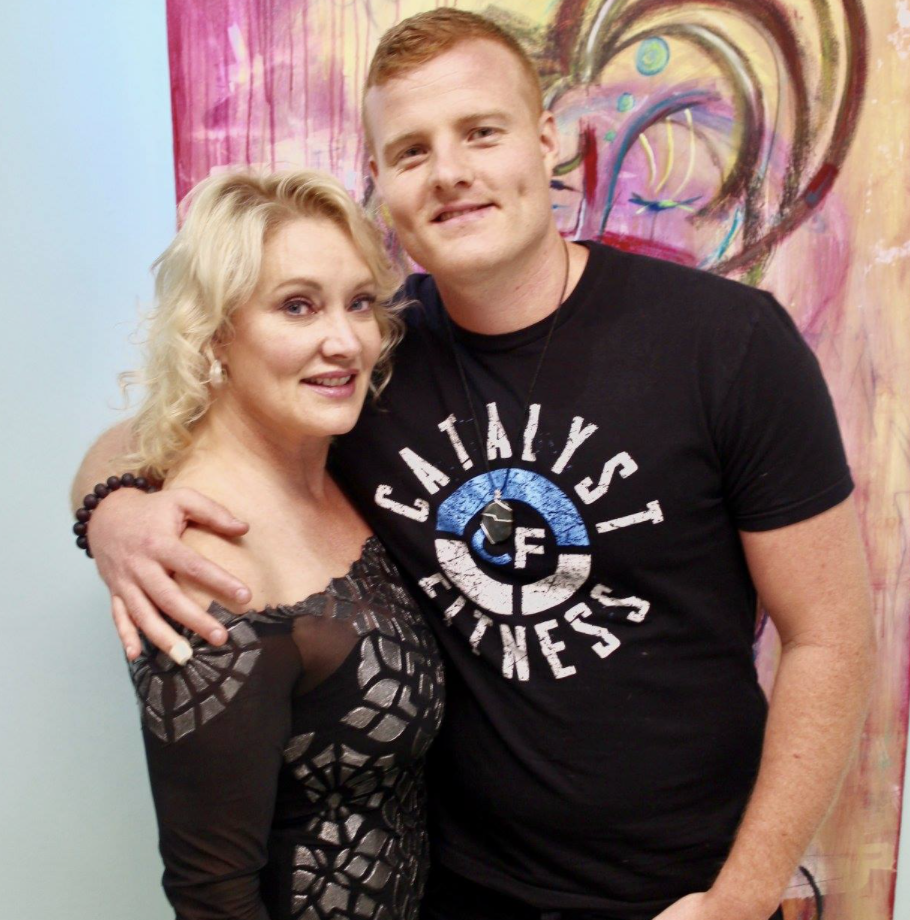 Evolution Coaching
This Referral Course is so quick and easy to implement. I have my entire team going through it and we have already closed more referrals in the last 3 weeks than we did all of last year. It amounts to over $80k in additional referral revenue and we're just getting started. Thank you Chad!