Generating more referrals in our modern world has evolved, but most people are using 100-year-old tactics that don't work, thinking they've got their referral strategies down.
Don't allow yourself to stay P.O.O.R. - Passing Over Opportunities Repeatedly.
You're leaving hundreds of thousands of dollars on the table each year and you don't even realize it.


All because you constantly fall for these BIG referral misconceptions:
I'm already doing fine. I get plenty referrals 🤦‍♂️😂
It takes a long time to become referral only and I need deals NOW!
I just need to ask more
Once I've been in the industry long enough, referrals will start to work out
I need to wait until the end of the transaction to ask for a referral (but then conveniently forget or ask as an afterthought)
R.A.M.P is a 90-day live coaching program built for Realtors, Loan Officers, Wealth Advisors, CPA's, Attorneys, Personal Development & Fitness Coaches and any other client-based professional.
It pulls back the curtain on the psychology of the referral and what actually motivates clients to introduce you and then supports you with building a scaleable and strategic referral process that will get you referred 15x more than the average sales professional.
Within 90-Days You Will:
Build YOUR "Perfect Referral Process" that will ensure you never miss another referral opportunity again
Have the most powerful referral tools at your fingertips to get high quality introductions without even asking
Be positioned to 15x your referrals by learning HOW & WHEN to request referrals in a way that feels natural and easy
Take control of your database, current and prospective client relationships triple your referrals & income rapidly
Don't allow yourself to continue bleeding money in your business. Enroll today and invest 3 months into something that will make you more money from here on out.
You'll never get a return on an investment you never made and this is the ONLY coaching program that can help you become referral-only in a fraction of the time!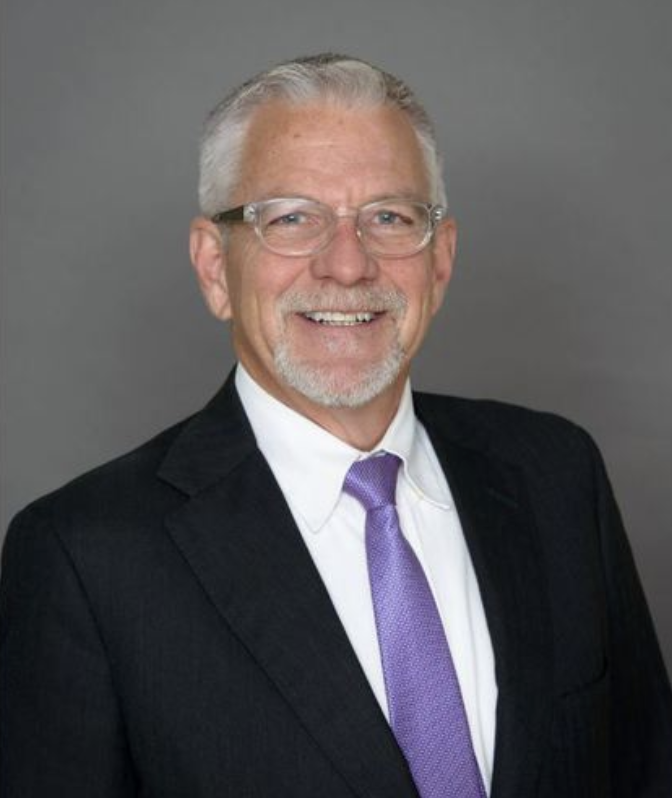 Joe Evans/Financial Advisor
"A tremendous resource to increase referrals"
I have been a Financial Advisor for 30+ years and was looking to take my business to a deeper level of connection with my clients. Chad has built an incredible program to support business owners and sales professionals in making relationship & referral easy and natural. I was introduced to Chad by a good friend who also had great success with him. I have found Chad and his coaching to be a tremendous resource to increase referrals, create raving fans and make the deeper connections I was seeking. I am excited to pay it forward and continue introducing many others to the program as well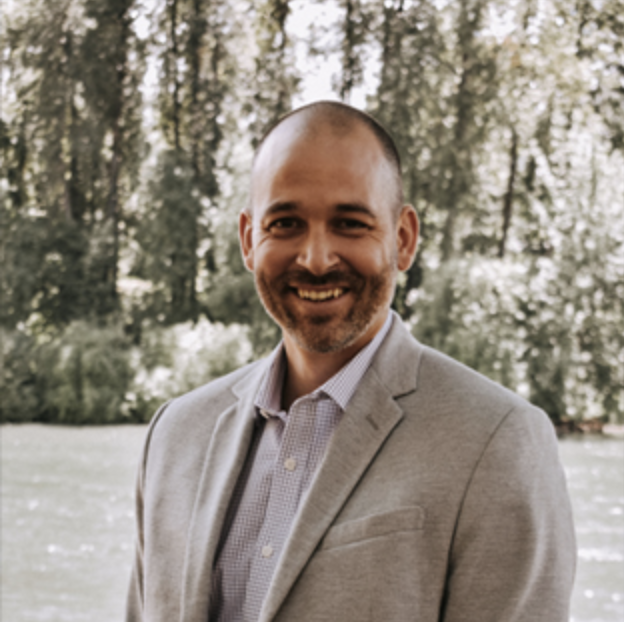 Justin St. Clair/Senior Loan Officer
"Completely changed my thinking about referrals"
Since beginning Chad's program I have completely changed my thinking about referrals and how and when to ask for them! This program has given me a clear process and helped me gain the confidence to ask all of my clients for referrals in a way that feels natural! I now spend more time building my business through the clients I already have instead of constantly trying to find new ones in less efficient ways and the results have been amazing!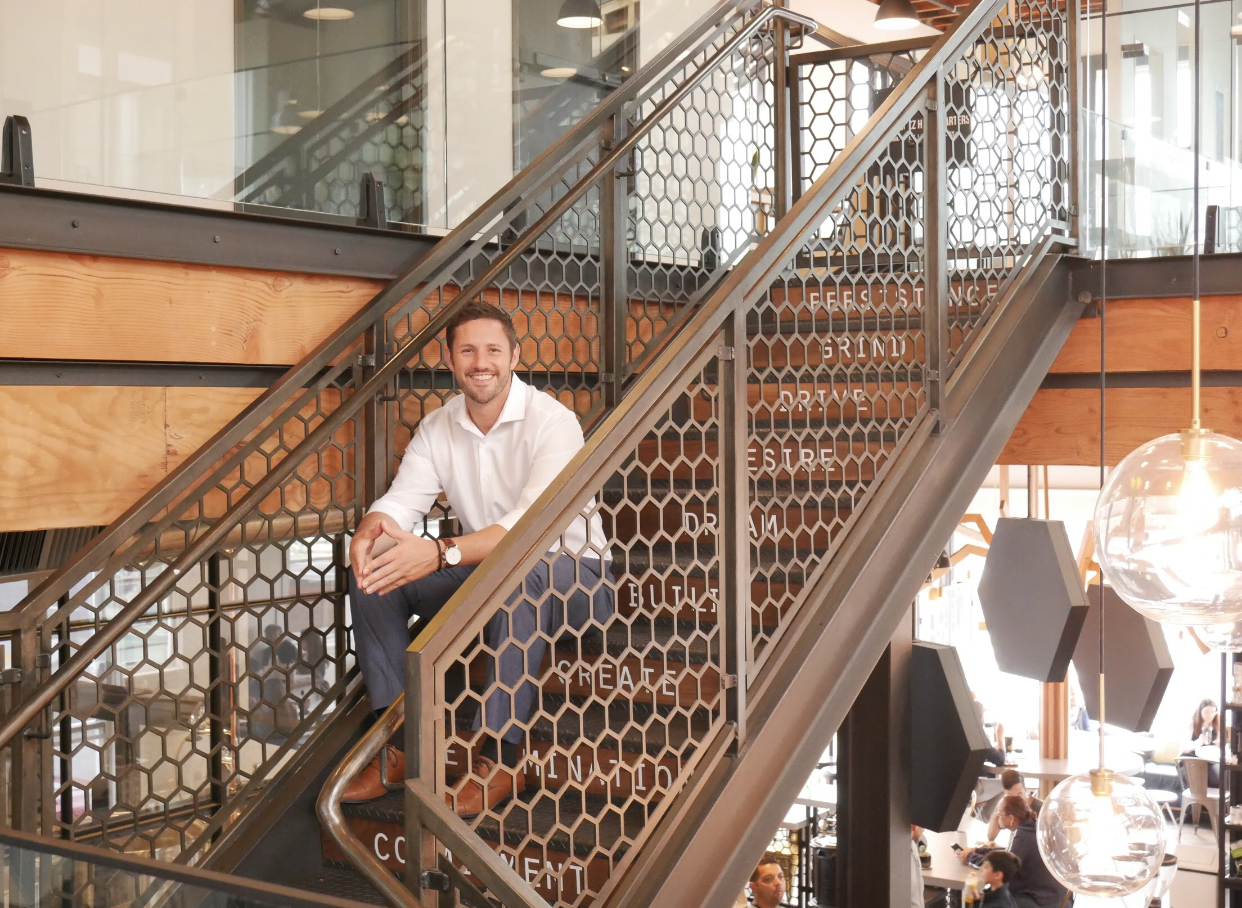 Hi, I'm Chad Durfee,
I understand that you want business NOW, and are likely under the misconception that referrals are the long game. Well, guess what? They're not! In fact, with the right system in place, referrals are the fastest converting, most profitable and most loyal lead source that exists.
I spent 15 years in the sales, finance & real estate industries, constantly grinding for that next sale, that next client or that next paycheck. I've read many books on sales tactics and attitudes. I've been in countless sales and production meetings going over company milestones, metrics and numbers, and through all of the information, meetings and inconsistent attempts at self-motivation, I've learned one thing…the majority of companies and realtors have it all backwards! 
We foolishly focus on numbers and dollars, sales metrics and strategies, rather than authentically caring about the client, and taking the time to look at how we can provide real, lasting value. We have convinced ourselves that it's normal to go from hero to zero at the beginning of every month, and to start-up the hamster wheel all over again. We constantly look for the next new thing, tactic or angle that will quickly fill up our sales pipeline. Most realtors never get any real traction and wind up tired and burnt out multiple times throughout their careers. I understand because that was me early in my career. I had been grinding to get ahead for years, to the point that I was rarely with my family. I found myself tired, frustrated and completely burnt out. I felt guilty for not being home with my children in the evenings, but I justified it by saying that I was working hard to provide for my family. I didn't realize yet that there was a way to have it all.
I've learned through much pain and effort that the only way to truly grow and control a sustainable and steady business is through systematizing client referrals and introductions. It's time we go against the grain, focus on our clients, and when we do it right, the numbers and dollars that businesses focus on so much will be an unavoidable side effect.
I've created the Referral Accelerator Mastery Program in order to R.A.M.P up your time, energy and income, by making referrals & introductions easy, natural, consistent and effective. I've taken everything I've learned from my background in consumer, social & behavioral psychology mixed with over 15 years of sales experience, and a lot of experimentation. I packaged it up, and made it easy for anyone to grow their business rapidly and organically through client referrals and introductions! 
The best part is how much money you're going to save on advertising, and how much time and energy you're going to save since you won't have to spin your wheels on all of the cold leads unless you want to. You can even re-invest it into your database, who already know, like and trust you in order to create a perpetually growing marketing machine.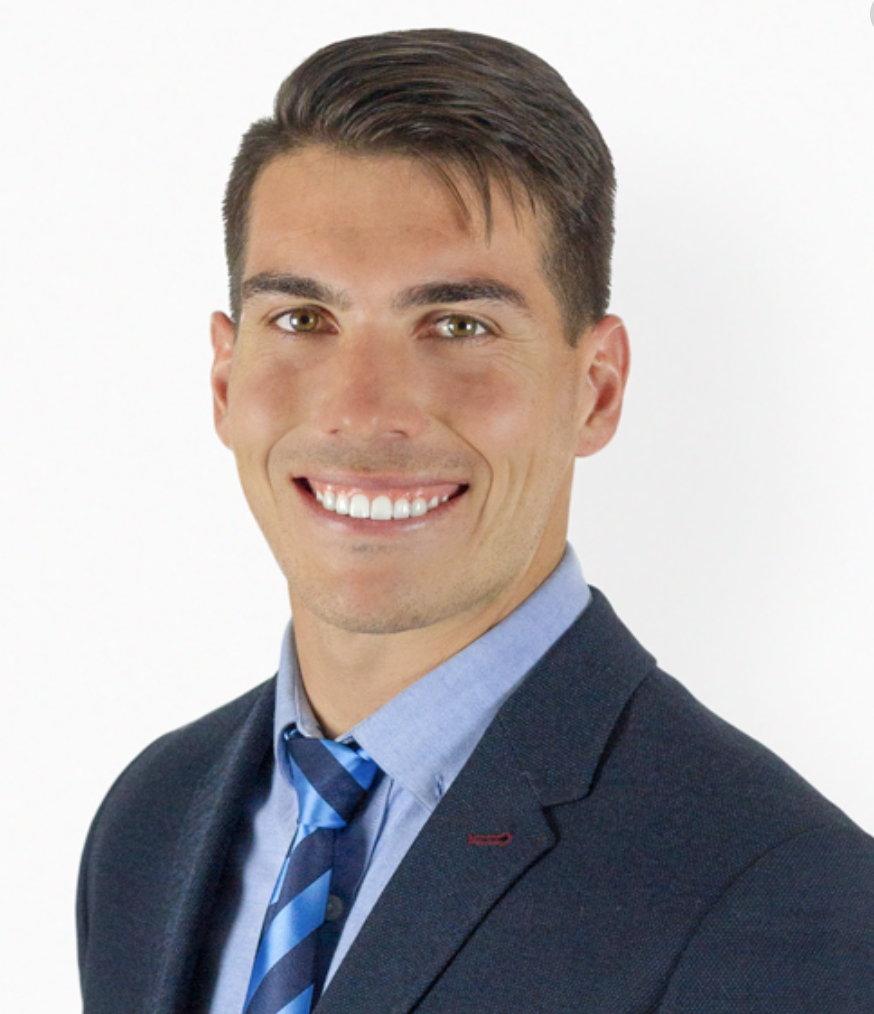 Monroe Herington/Realtor - Harcourts
"Chad's lead by example approach is a true breath of fresh air"
Chad is an incredible coach, friend and referral partner. His referral consulting course is designed specifically for you to see, and feel first-hand what it is like to be treated like a value client. Chad's "lead by example" approach is a true breath of fresh air, and it is clear that he really does care about his clients. I'm looking forward to seeing some huge growth in my business using the client-centric approach that he teaches throughout this course.
Course Includes:
12 Unique Referral Video Lessons $899
Quick-Result Referral Tools & Strategies $299
Live On-Boarding call with Chad $200
Live Weekly Group Coaching Calls with Chad $2400
Weekly 1:1 Messenger support with Chad $1200
Private Student Facebook Group for additional support, accountability, coaching, resources & networking opportunities $199
Weekly Access to Post-Graduation Coaching Calls (Unlimited) $250 per call x 4 calls per month x 60+ months = $48,000+
Access to Private Graduate Facebook for ongoing

support, accountability, coaching, resources & networking opportunities

$1,000

Opportunity to qualify for Legacy Referral Group: Worldwide network of trusted referral partners -

$Priceless
Total Value of: $54,000+
You're not being honest with yourself if you say you want more referrals but don't seize this incredible opportunity once you compare the value of this program with your pricing below: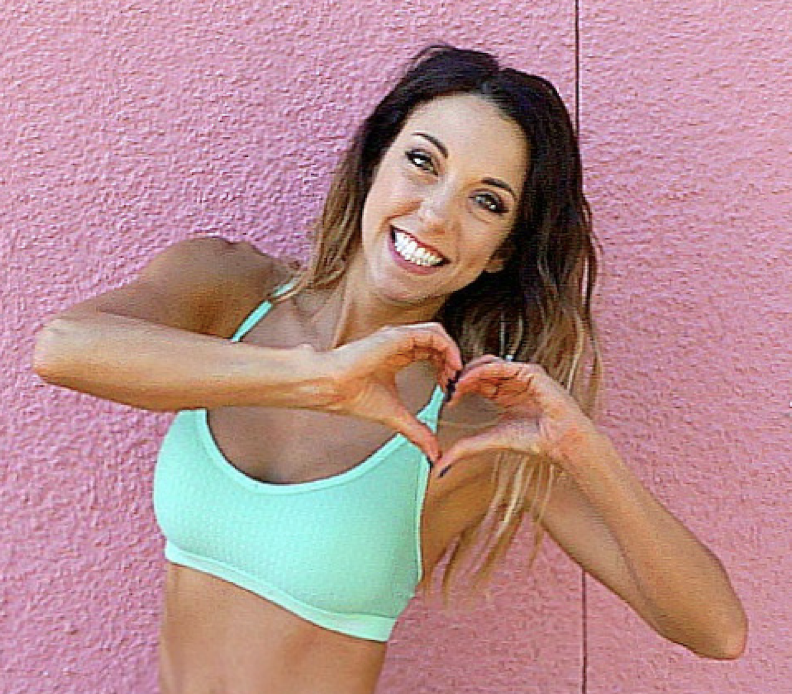 Jessica Joy/Fitness Coach/Life Coach - Jessica Joy Life
"Such a blessing in my business and life"
R.A.M.P. was such a in my business and life. This effective referral system is so simple to follow and has made getting qualified referrals and introductions feel easy.. I've spent so much time over the years working to get quality leads, it feels amazing to now have a simple process that allows me to multiply my business on the backend now too! I love the value first client-centric approach that Chad teaches & it has allowed me to create deeper & more meaningful relationships with my clients without spending a lot more time.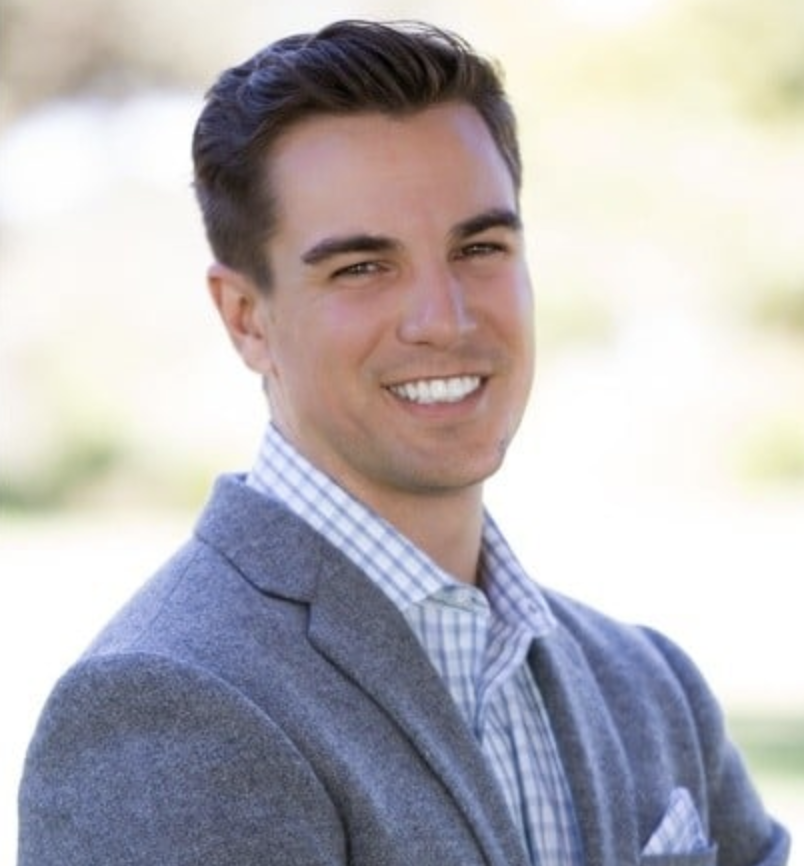 Tyler Crisci/Loan Officer - Own Mortgage
"I would happily recommend chad and plan on introducing him to everyone"
I was introduced to Chad a couple weeks back from my buddy Robert. I was told that Chad would help grow my business through referrals....great thought but I was a little skeptical. I scheduled a phone call with Chad and he explained the areas in which he could add value. I signed up that day and have been pushing my business to the next level since. I would happily recommend chad and plan on introducing him to everyone else want to see succeed.